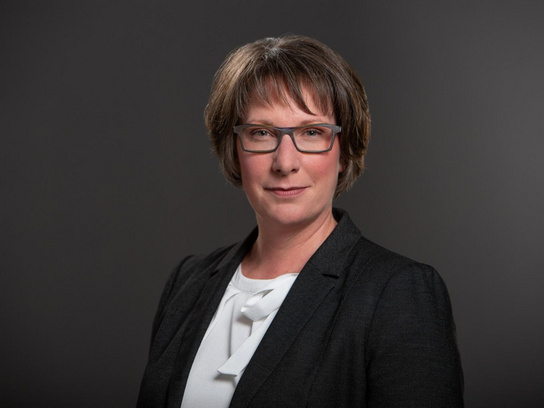 About Gisela Philipsenburg
Gisela Philipsenburg studied economics in Duisburg, Germany and Soka, Japan. She holds a doctoral degree in economics from Duisburg-Essen University with a thesis on institutional change in the Japanese innovation system.
In 2003, she joined the international department of the Federal Ministry of Education and Research (BMBF). She moved to the strategy department in 2004 where she was engaged, amongst others, in the development and implementation of Germany's Leading-Edge Cluster Competition. In 2008, she changed to the German Federal Chancellery's Education and Research Division. From 2013 to 2019, she was Head of the Division for Innovation Policy and Transfer Issues in the strategy department of the BMBF. Essential tasks were the German Federal Government's High-Tech Strategy and the development of a concept for the establishment of an agency for breakthrough innovations in Germany. Since October 2019, she has headed the Division for Sustainable Regional Innovation Initiatives.