Topic Detection and Trend Analysis Methods using Wikidata
In the media sector, AI-based methods are increasingly being used to semantically analyze and enrich large amounts of structured and unstructured content with the help of trained language models and external, general knowledge sources such as Wikidata. Thus, previously unknown information like persons, organizations, events, geographical locations, media or thematic concepts can be identified.
New methods, some of which have been derived from well-established scientific data analysis methods (DBSCAN), provide more accurate and flexible classifications and enable automatic recognition of temporal changes in topic weighting.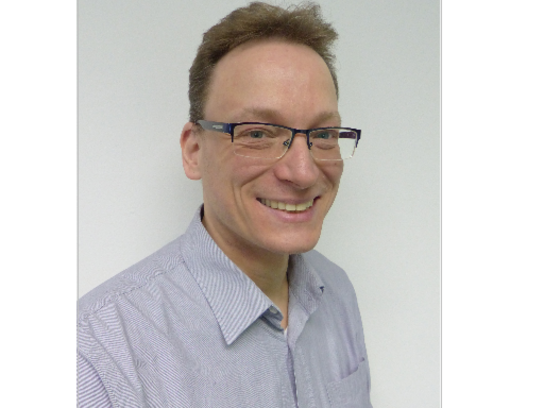 Sacha Prelle
Sacha Prelle studied Physics at TU Berlin. After graduation he changed to IT-Industry. Since 2008 he works as Project Leader and Software Architect with Condat AG. For many years he is engaged in Semantic Technologies and Recommender Systems, leading several customer projects and as product manager of "Condat Smart Media Engine".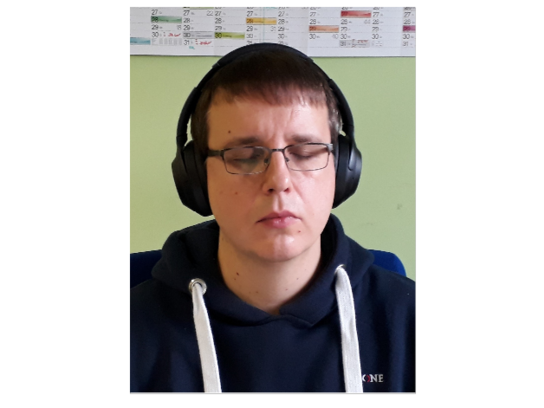 Radoslaw Oldakowski
Radoslaw Oldakowski studied Business Administration majoring in Business Informatics at FU Berlin. After graduation he was engaged in several research projects on Semantic Web technologies. Since 2013 he has been working for Condat AG as Software Engineer in the media sector, focussing on Semantic Search and Recommender-Systems.