Curation of Content Use Cases at a World Broadcaster
We present some AI use cases for curation of content in a highly multilingual world broadcaster environment in particular. Deutsche Welle publishes content in 30 languages and selecting, enriching and sharing content is a challenge on its own. Our Human Language Technology pilot projects look towards the future, affecting editorial workflows. We will show our two HLT platforms, targeting monitoring and multilingual content repurposing.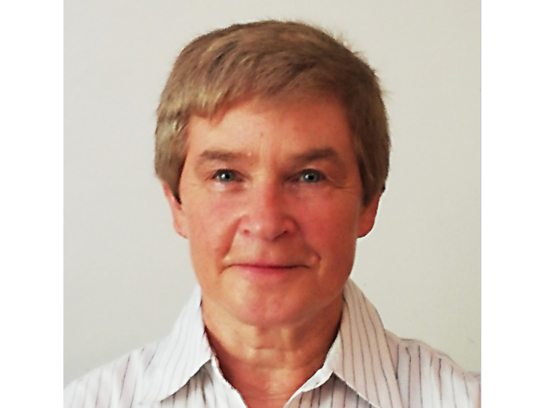 Peggy van der Kreeft
Peggy van der Kreeft is an innovation manager at the Deutsche Welle Research and Cooperation Projects Department. She studied applied linguistics and has a post-graduate degree in teaching. After a career in mediamonitoring, she joined Deutsche Welle, the German international public broadcaster, to work on the management of EU co-funded R&D projects. She specialises in language processing, in particular automated transcription, translation, voice-over and subtitling. She is active in the GoURMET H2020 project, focusing on machine translation for low-resourced languages. A principal current activity is the implementation of such language technologies at Deutsche Welle.