Data Quality in Wikidata
Wikidata is Wikimedia's knowledge base and a sister project of Wikipedia. It has become an integralpart of many intelligent systems today. It powers search engine quick-answers, Wikipedia infoboxes, digital personal assistants and more. As it becomes more important and more people rely on it the pressure to have high-quality data increases. At the same time the project should stay free and open for anyone to contribute.
How can we bridge that gap? What tools can we provide to editors to support them in keeping the data in good shape?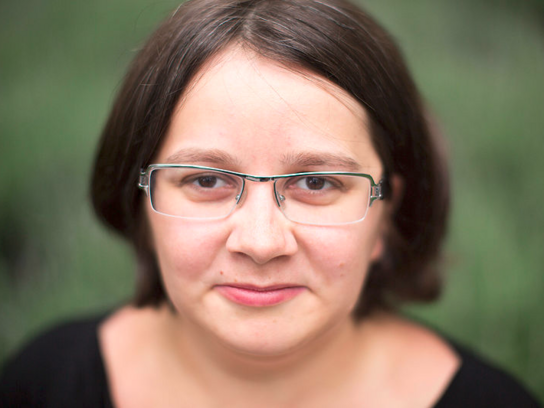 Lydia Pintscher
Lydia Pintscher studied computer science at KIT. She has been working with free software and open data communities for many years. She is the product manager of Wikidata at Wikimedia Deutschland e.V. as well as the vice president of KDE e.V.