A simple and efficient approach for the semi-automated curation for media reviews
We discuss a robust and efficient approach to automatically curate news articles into daily media monitoring reports by using document classification. We start with a motivation and a description of the task and work out the characteristics and requirements specific for this use case. Also, we report on initial experiments with simple Naïve Bayes classifiers and discuss them in terms of applicability to the use case. Furthermore, we present the next steps to improve the automated curation without sacrificing efficiency and robustness.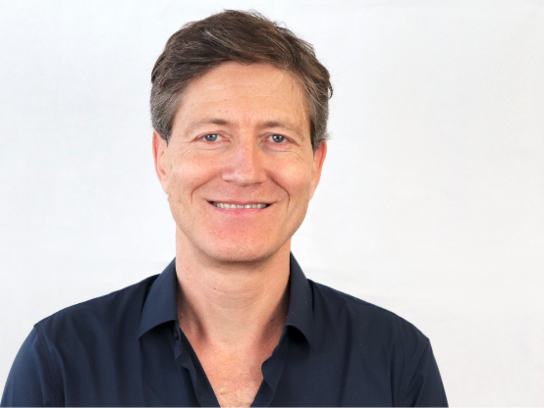 Dr. Marc Rössler
Marc is the Head of Information Technology at Unicepta, a leading provider of Media and Data Intelligence solutions. Marc has almost 20 years experience in the software industry and has a special focus and interest in building applications based on Natural Language Processing and other AI technologies. Marc holds a Doctor of Philosophy (PhD) in Computational Linguistics from University of Duisburg-Essen.