Intelligent Business Process Modelling - navigating across knowledge spaces
What can Business process models contribute to Knowledge Management?
Process models are often seen as mere pictures to illustrate a process description. They can be so much more when regarded as a logical structure that can result in a navigational means to process relevant documents, forms or other content.
This talk will outline some scenarios, where process models are the basis for process support. In order to facilitate process relevant information, some AI technologies need to be employed.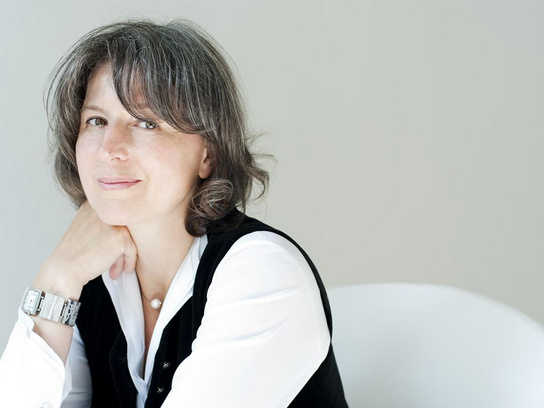 Dr.-Ing. Frauke Weichhardt
Dr.-Ing. Frauke Weichhardt (born in 1963 in Berlin, Germany)
Education:
Diploma in Industrial Engineering and Business Administration at Technical University Berlin
PhD at Technical University Berlin (Dr.-Ing.)
Professional life:
Research Associate at Technical University Berlin in the field of systems analysis and IT
Business Unit Manager UBIS GmbH and proubis GmbH in the field of process modelling and tools
Knowledge Manager Siemens Financial Services GmbH
Freelance projects at AOK Health Insurance Company
current:
Managing Partner at

Semtation GmbH

, developping the SemTalk® platform
Vice President Verband der Wirtschaftsingenieure Deutschlands VWI e.V.
Regional Coordinator Gesellschaft für Wissensmanagement GfWM e.V.
Subjects:
Business Process Modelling has been a major subject in Frauke´s professional life since 1989 and also in her PhD thesis.
Semantic Technologies have intruded in her professional life starting in the year 2000 in research and professional projects, methods and products.
Knowledge Management, especially on the Microsoft platform