Curation technologies for online media- and risk monitoring
A core interest of companies is to detect and mitigate risks, e.g. coming from areas like reputation, market, environment, supply chain and product. For this purpose it is essential to detect warning signs - or full blown crises - as early as possible. Many of these, e.g. market developments, natural disasters, blocked supply routes or product problems are mentioned early on in publicly available texts.
Modern Social-Media-Monitoring-software like Ubermetrics' "Delta" makes it possible to monitor millions of news and social media sources for relevant public information. However, risk monitoring makes it necessary to identify specific events and facts in an enormous amount of public communication. Currently, this creates a lot of manual effort for creating and adapting search queries and sifting through results.
This is why Ubermetrics sees an enormous opportunity in removing the current barriers through innovative curation technologies and ensuring early notifications about risk events through automated processes.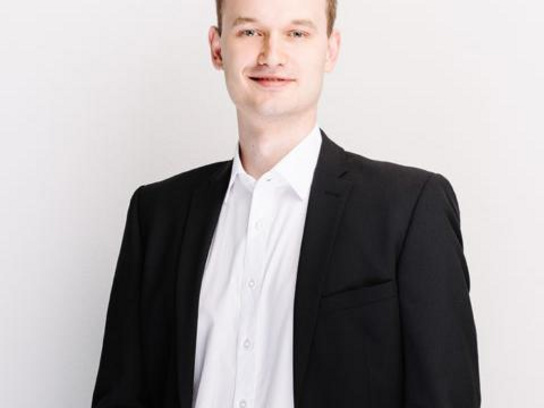 Daniel Siewert
Daniel Siewert is a member of the founding team of Ubermetrics and has been leading the research and development department since 2012. As an expert for machine learning / artificial intelligence he is responsible for AI-features like text classification, sentiment analysis and named entity recognition.