A novel approach for text classification based ranking topics applied on Media data
Text classification is one of the important research issues in the field of text mining. Most text classification representation based on the bag of words. Others have proposed an ontology representation for a document to keep the semantic relationship between the terms in a document. An additional, approach called N-gram used a sequence of symbols that are extracted from the document's words.
In this research, I propose a new approach that creates a group of words based on predefined function (such as topics, ontology, ..) where the ranking of the importance of each group is applied in order to eliminate the groups that less contribute to the classification task. The most significant groups are discovered to build the final model.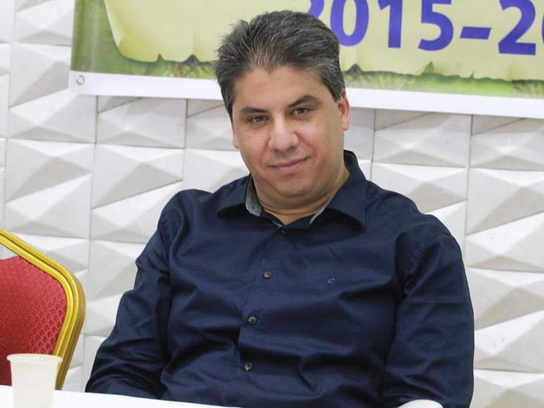 Prof. Dr. Malik Yousef
Malik Y. Yousef is a data scientist, with a focus on bioinformatics with applications to various biomedical/biological problems. He has published more than 60 peer‐reviewed articles in top journals and proceedings with over 2900 citations and an H-index of 20 and i10-index of 25 (based on Google scholar).
His international experience includes 3 years as a postdoc at The Wistar Institute, Cancer Center, USA and one year at the University of Pennsylvania. Currently, he is an Associate Professor at the Zefat Academic College in Israel.