Anforderungen an eine intelligente Vector-übergreifende Kooperation in Newsrooms
About SCISYS Media Solutions
With more than 75,000 users worldwide and over 20 years of experience, SCISYS Media Solutions is the market-leader in newsroom and radio delivery software solutions, including flagship dira! and OpenMedia platforms. Previously known as ANNOVA Systems GmbH, and SCISYS Media & Broadcast, SCISYS Media Solutions offers a wide range of professional news and content delivery solutions for innovative media companies across national and international markets.
SCISYS Media Solutions software is relied on internationally by both private and public media institutions, including key players in broadcast and delivery, including ARD Group, Deutsche Welle and Deutschlandradio, Pro7Sat1, BBC, Corus, SRG SSR, Radio France, France 24, funradio and RTL2, ENMA, RÚV, SABC, VRT, TRK Ukraine, 1+1 Ukraine, and many more.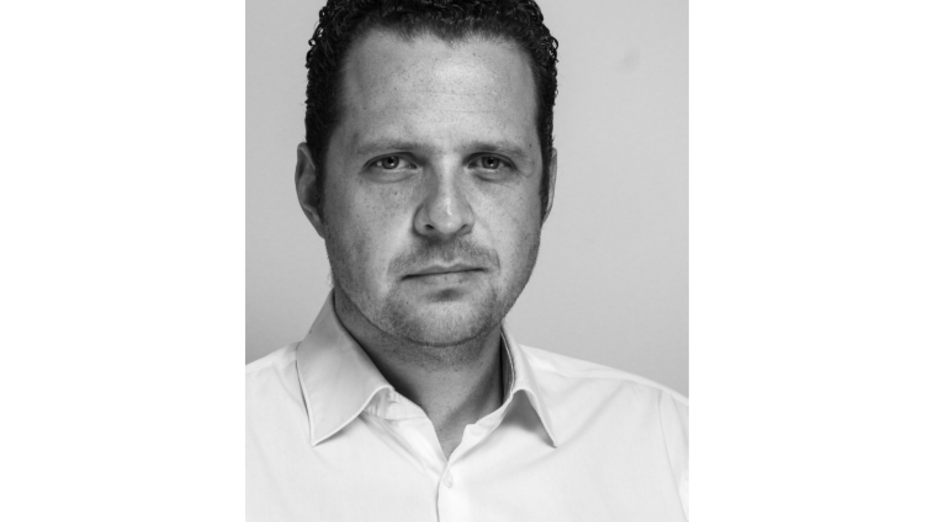 Florian Fraas
Florian Fraas has close to 20 years of professional experience in the broadcast & cine industries. He is managing the Newsroom customers for SCISYS Media Solutions in Switzerland and Austria along with the private Broadcasters in Germany. With his background in the production of TV formats and Cine formats as well as the matching Vendors in PostProduction (Video & Audio), CineProduction, LiveProduction and Newsrooms he offers a wide spectrum of experience and perspectives.