NLP and AI in the news industry
These days Artificial Intelligence is touching almost every industry. In our presentation we are talking about how we used artificial intelligence, and especially NLP, to help German news agencies and publishers to address their current challenges such as measuring the performance of agency reports or finding journalistically well-written articles in today's overwhelming amount of information.
In his talk, Fabian Schmidt explains basic concepts of artificial intelligence, points out possible application areas and presents some of the successfully implemented AI projects of Neofonie.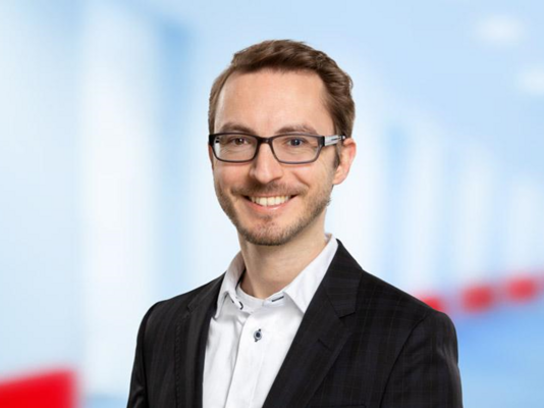 Fabian Schmidt
Data Solution Architect / Consultant
Fabian Schmidt studied Computer Science at Otto-von-Guericke University in Magdeburg. He has been working in the areas of Consulting, Software Engineering and Research in the past 10 years with customers like VW AG, BSH and Axel Springer SE. He currently works as Solution Architect at Neofonie GmbH focussing on machine learning, expert systems and intelligent data analysis.