Museum of the Future - the Opportunities of Digitalisation & Storytelling
How can museums stay relevant in the digital age? How can museums resonate with visitors and create personalised experiences?
Since 2015, MUSEUM BOOSTER conducts research on the usage of new media in museums worldwide. In her presentation, Sofia Widmann will illustrate the latest findings from this survey and will showcase several best-practice cases on new media usage in museums. She will also provide a glimpse into the recently launched international research project, Future Museum, jointly conducted with Fraunhofer IAO.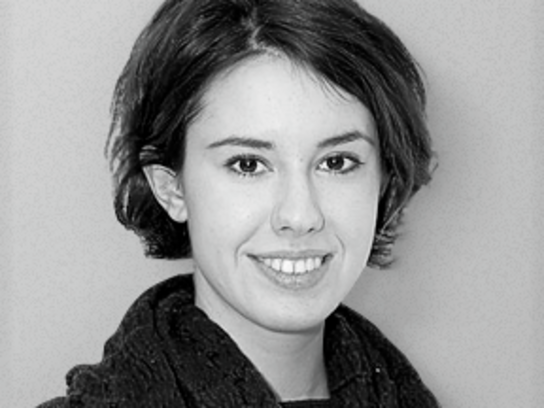 Sofia Widman
Sofia Widmann is Founder and Managing Partner of Museum Booster GmbH, a Vienna-based research and consulting firm. As part of her activities, she coordinates the research project Future Museum, together with Fraunhofer IAO. It aims at helping museums in identifying major innovations which are relevant for the visitors' experience. Previously she was responsible for marketing at PARTNER Culture+Projects, an Austrian-based museum service provider and exhibition organiser. Prior to that, she worked for the Victor Pinchuk Foundation, where she was involved in media communications for the biggest private museum of contemporary art in Eastern Europe, the PinchukArtCentre in Kyiv.
Her special focus is new media technology and its influence on success of museums. From 2014 to 2016, she was analysing this correlation as part of her MBA studies at Modul University Vienna.