Explainable AI in pharma for GMP and validation
The use of machine learning in drug design is everyday work. But what about using AI in validated environments? Is it possible to perform GMP with systems that are non-algorithmic? This talk is based on discussions with major Pharma companies and introduces procedures to evolve the current system to deal with AI.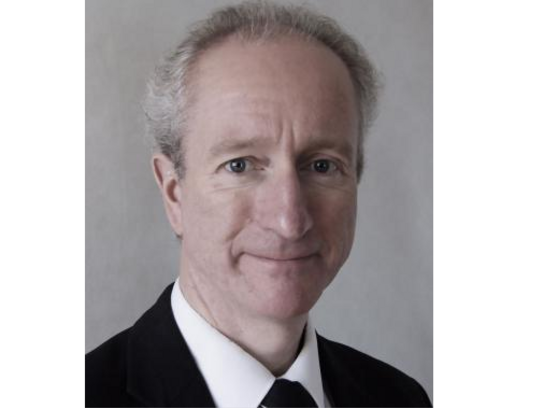 Dr. Thorsten Gressling
With a Ph.D. in chemistry and computer science, Dr. Gressling implemented a first machine learning system at the University of Kiel, Germany in 1996. For many years he was head of Business Intelligence at a pharma company in Berlin. The quantum leap in the development of Deep Learning led him to found a start-up in 2016 on the implementation of neural networks for materials science. Doing implementations of cognitive systems to wet-laboratories and working on neural networks in many fields, he is one of the leaders at the intersection of chemistry, pharma and applied AI. He also teaches at various universities.